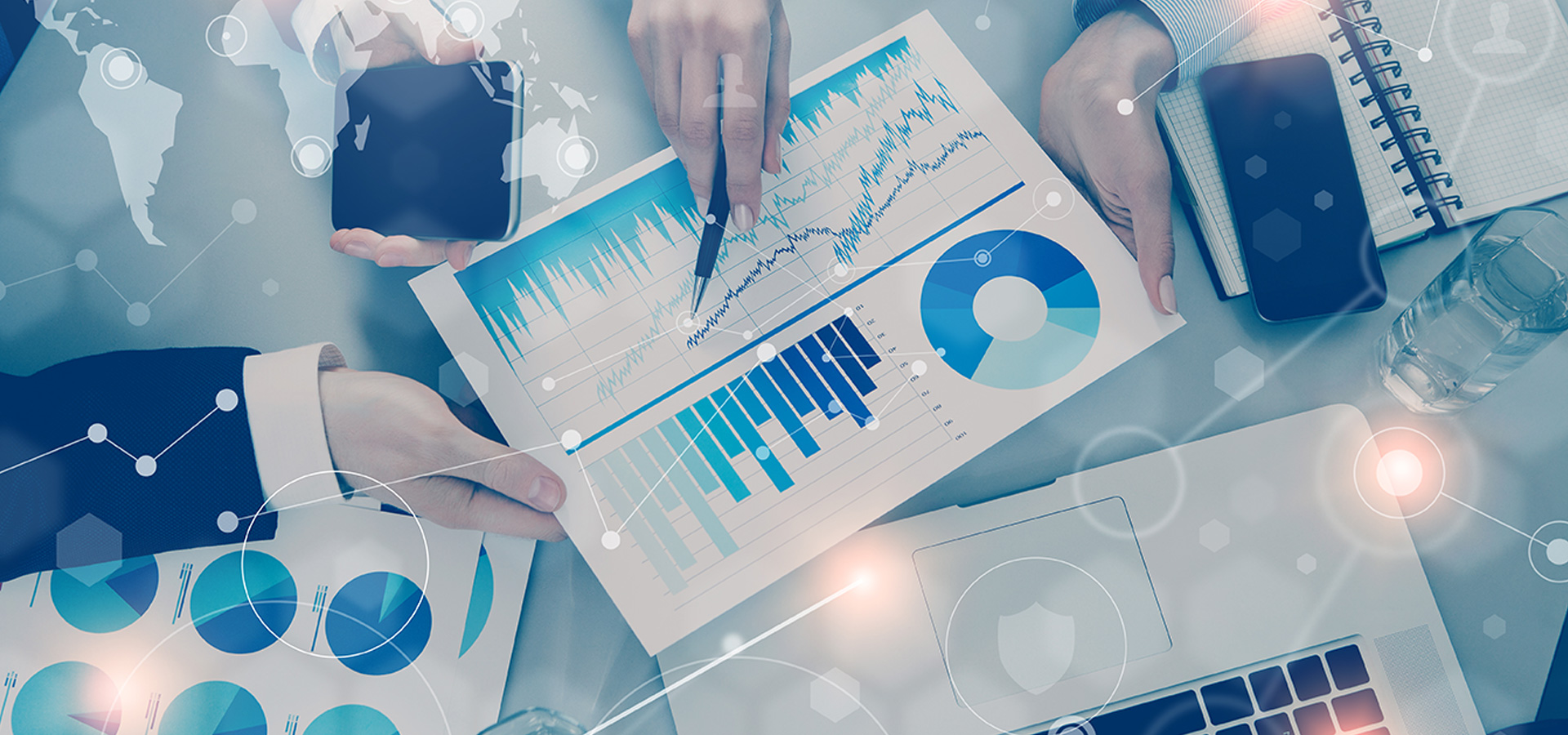 The Delachaux Group successfully completed the refinancing of its existing financial debt as well as the financing of the Frauscher acquisition. The new financing of €855 million was arranged by BNP Paribas, Credit Agricole CIB, and Deutsche Bank for a seven-year term loan.
This new financing, maturing in 2026, as well as the renewed Revolving Credit Facility provides the Group with strong financial visibility and flexibility in the pursuit of its development.
For Guy Talbourdet, CEO of the Delachaux Group, "this refinancing concludes a one-year chapter that has seen a change of minority shareholder with CDPQ's equity investment as well as the strategic acquisition of Frauscher. We are now a group owned at 56% by the Delachaux family, employing more than 3400 people over the world and reaching a total proforma of €1 billion evenly spread across America, Europe and Asia-Pacific. This new financing, concluded with better loan conditions that the previous one in 2014, demonstrates the trust of the investors in our long-term strategy and strengthens the conditions of our future growth".