A century of family entrepreneurship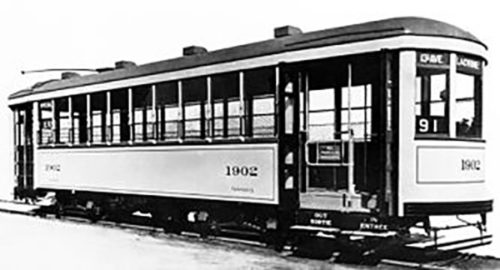 Clarence Léon Delachaux starts an industrial company dedicated to the cable car, the revolutionary mode of transportation of that time.
A new plant is built in Gennevilliers (Paris- France) to sustain the growth of the company and its diversification in aluminothermic welding and conductor bars.
Clarence Léon Delachaux takes part in the electrification of the Shanghai metro, demonstrating an early vocation for an international presence.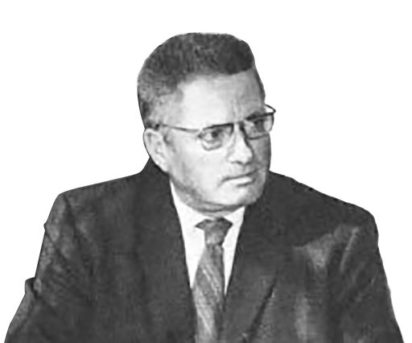 Philippe Delachaux, the eldest son of Clarence Leon Delachaux, and his 3 brothers (Jean, Pierre and André) manage the company's operations.
The Delachaux Group continues its policy of innovation and growth while strenghtening its expertise in rail welding, subways and tramways electrification, conductor bars and chromium metal production.
François Delachaux succeeds his father and is appointed CEO of Delachaux Group.
During 30 years under his leadership, the Group accelerates its external growth to strengthen the various Divisions and its international presence.

Stéphane Delachaux, François Delachaux' cousin, completes the take-private acquisition of the Delachaux Group together with CVC Capital Partners.
CVC sells its shares to la Caisse de Dépôt et Placement du Québec (CDPQ) and to the Delachaux family, which is expanding its majority share.
Acquisitions
Targeted acquisitions support our development and allow us to consolidate our technological and geographical leadership.