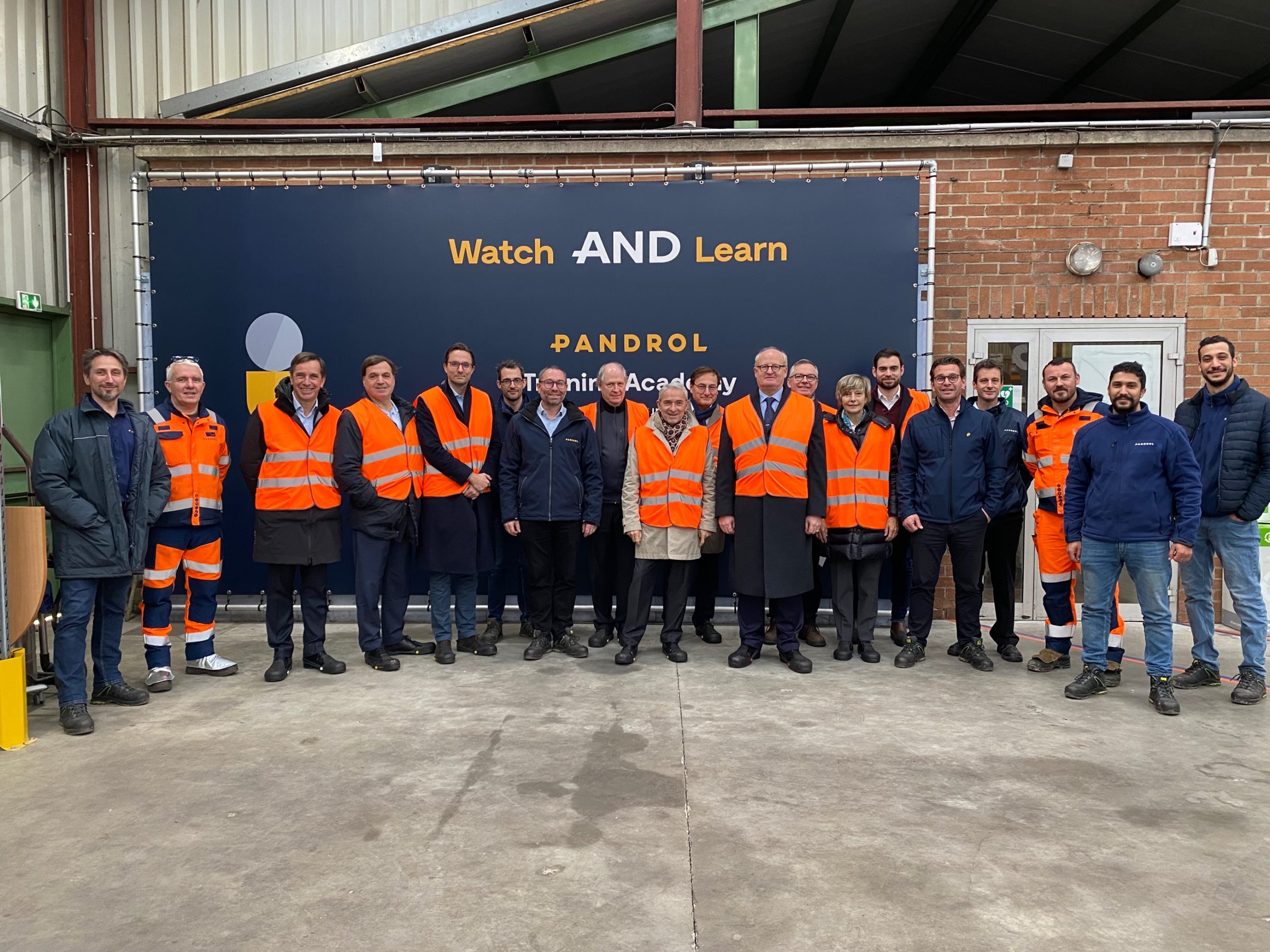 On November 24th, 2022, the board of Directors of Groupe Delachaux were visiting our sites of DCX Chrome, in Marly and Pandrol, in Raismes, for a meeting and exchange with the teams.
This is the 4th visit and meeting, they have organised this year after two years marked by the health crisis.
On April 21st, they met Frauscher's teams at their site in St. Marienkirchen, Austria, on July 18th and on September 22nd, they visited the teams of Conductix-Wampfler at their sites in Weil and Potsdam.
They also took part into INNOTRANS, the main exhibition about technology and transport, which took place on September 23rd at the side of the  Frauscher and Pandrol teams.
These visits reflect a desire to establish a strong link with the teams on the ground to better understand reality and measure progress, but also to ensure the creation of sustainable value at all levels.