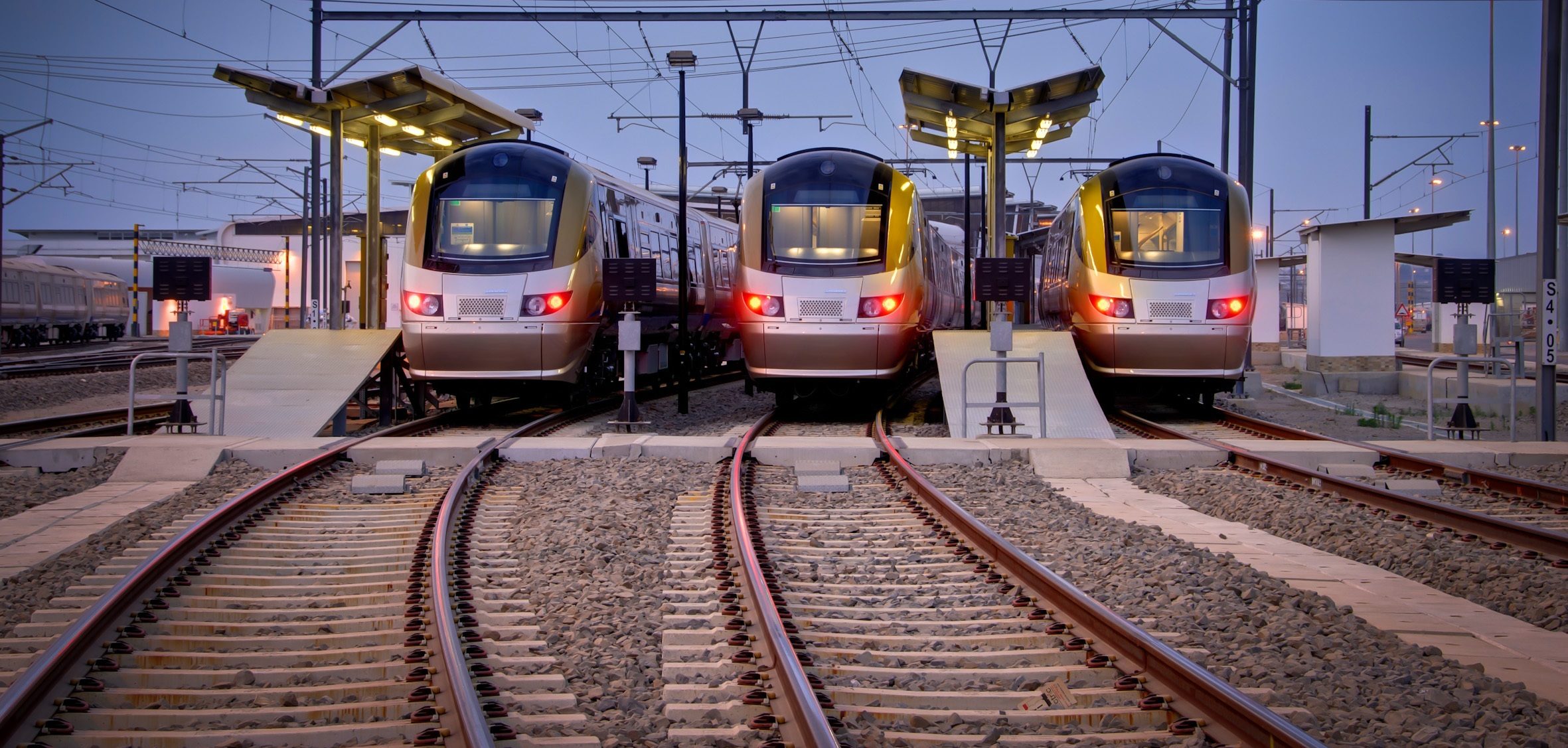 The Delachaux family would remain the majority shareholder
Paris, 14 June 2018 – The Delachaux Group, CVC Capital Partners ("CVC") and Caisse de dépôt et placement du Québec ("CDPQ"), today announced that the Delachaux family and CDPQ have entered into an exclusivity agreement in order to acquire CVC Capital Partners Fund V's stake in the Delachaux Group. The initial public offering process initiated in May 2018 is therefore suspended. Following the transaction, the Delachaux family will consolidate its position as majority shareholder.
Commenting on the transaction, Guy Talbourdet, CEO of the Delachaux Group, said: "I am pleased to welcome CDPQ as a long-term shareholder and want to thank CVC for their contribution to our development. Since 2011, the Group has significantly strengthened its positioning, stabilised the operational profile of its activities and made its business model even more flexible. I look forward to working alongside CDPQ and the Delachaux family as we open a new chapter in the Group's century- long history. With their support, the Group would be ideally positioned to capture the full potential of its markets."
Stéphane Delachaux, President of the Delachaux Group declared: "CVC has been a great partner and the Delachaux Group would strongly benefit from this new long-term partnership with CDPQ, one of the world's largest institutional investors. We have been highly impressed by CDPQ's understanding of our businesses and support of the Group's strategy. This represents a new important step in the Delachaux Group history and an attractive alternative to the planned IPO."
Stéphane Etroy, Executive Vice-President and Head of Private Equity, CDPQ, said: "The Delachaux Group is a leader in sectors that serve as the building blocks of our global economy. We are especially attracted by the company's direct contribution to sustainable mobility and industrial efficiency, which are two areas that we deeply believe in and that are actively supporting through our investments. The company's strong culture of entrepreneurship and focus on growth over the last century have allowed it to continuously innovate, and these are aspects of its DNA that have been paramount to its success in an ever-changing world."
The completion of this transaction will be subject to the satisfaction of customary regulatory conditions and the execution of the final documentation is to occur after the consultation of works council pursuant to applicable law.
About the Delachaux Group
Founded in 1902, the Delachaux Group is a global player in mission-critical engineered solutions in technology-intensive strategic markets. The Group designs and manufactures high value-added products, systems and services critical to the safety, reliability and efficiency of its customers' equipment and infrastructure. The Delachaux teams' commitment and know-how reflect their passion for their customers' businesses. The Delachaux Group provides solutions to half of the world's railways, two thirds of the world's seaports and half of the planes flying. It mainly serves the rail infrastructure, port, aeronautics, logistics and mining sectors. The Group has developed an undisputed know-how and renowned innovation capabilities. It is the world leader in its markets through leading brands, such as Pandrol, Conductix Wampfler and DCX Chrome. Family-owned company, the Delachaux Group generated revenues of €841 million in 2017. It employs now more than 3000 people in more than 35 countries with the aim to "give the best of Delachaux everywhere". Present in strategic markets, the Group's brands Pandrol (Rail Infrastructure), Conductix-Wampfler (Energy & Data Management Systems) and DCX Chrome (Chromium Metal) are recognized global leaders for their reliability, expertise and innovation capabilities.
About CVC Capital Partners
CVC Capital Partners is a leading investment advisory firm. Founded in 1981, CVC today has a network of 23 offices and approximately 450 employees throughout Asia, Europe and the U.S. To date, CVC has secured commitments of over $110 billion from some of the world's leading institutional investors across its private equity and credit strategies. In total, CVC currently manages c. $70 billion of assets. Today, funds managed or advised by CVC are invested in 61 companies worldwide, employing c.270,000 people in numerous countries. Together, these companies have combined annual sales of over $60 billion. For further information about CVC please visit: www.cvc.com
About Caisse de dépôt et placement du Québec
Caisse de dépôt et placement du Québec (CDPQ) is a long-term institutional investor that manages funds primarily for public and parapublic pension and insurance plans. As at December 31, 2017, it held C$298.5 billion in net assets. As one of Canada's leading institutional fund managers, CDPQ invests globally in major financial markets, private equity, infrastructure, real estate and private debt. For more information, visit cdpq.com, follow us on Twitter @LaCDPQ or consult our Facebook or LinkedIn pages.
Delachaux Group
Brunswick – Benoit Grange / Julien Trosdorf
+33 (0)1 53 96 83 83
delachaux@brunswickgroup.com
CDPQ
Canada
JEAN-BENOÎT HOUDE
Senior Advisor
Media and Public Relations
+1 514 847 5493
+1 514 652-4344
jbhoude@cdpq.com
International
CESALTINE GREGORIO
Senior Advisory Director
Global Media Relations
+1 212 596 6314
+1 347 241 3248
cgregorio@cdpq.com