Ethernet at 100Mbps or 1Gbps, and even Real Time
Conductix-Wampfler received the opportunity to list its IndETH100 slip rings and Fiber Optic Rotary Joints (FORJs) on www.sercos.org website.
Conductix-Wampfler INDETH100
Conductix-Wampfler FORJ type CF02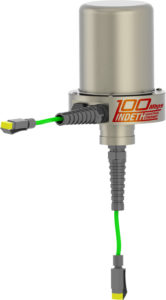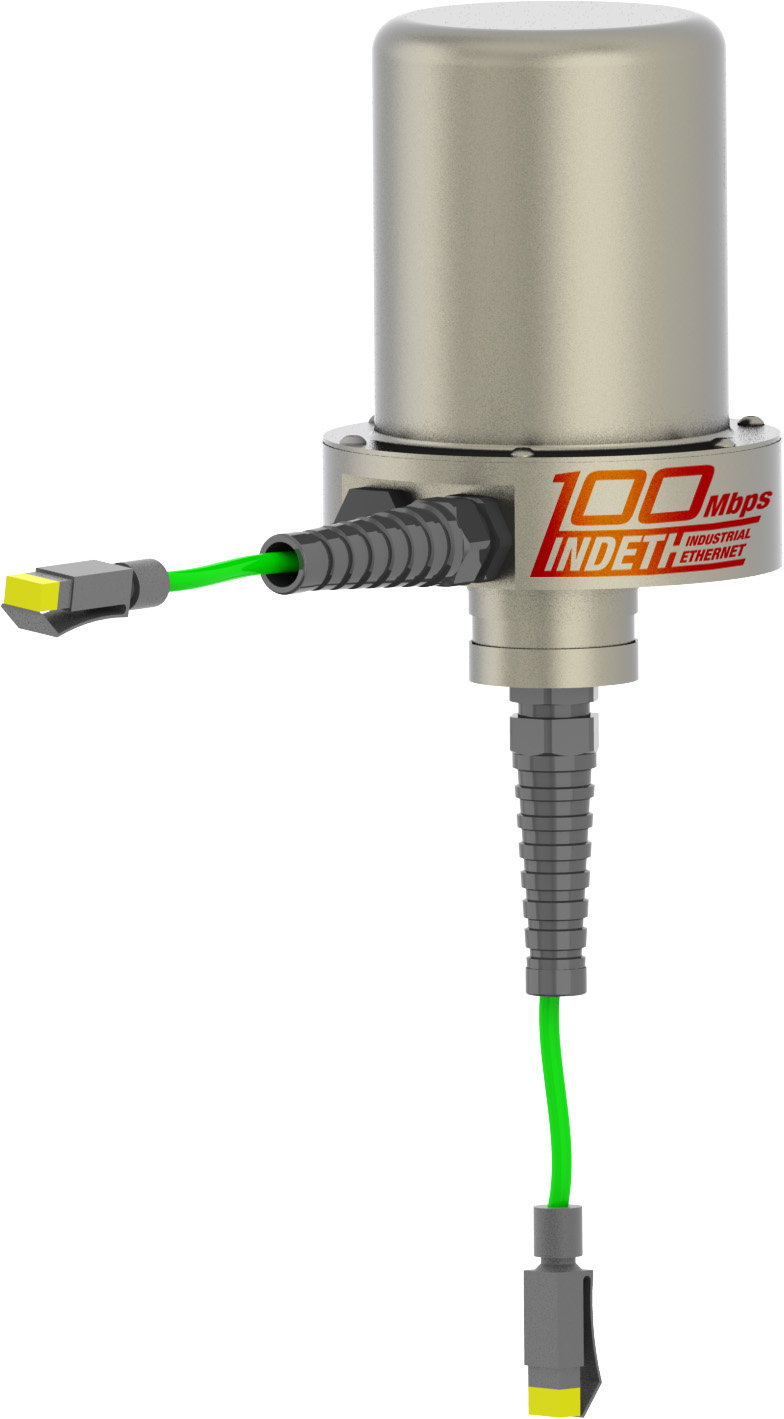 SERCOS is an organization that supports and promotes the development and diffusion of the Ethernet Based SERCOS III protocol.
Many industrial automation applications that require real-time-enabled and manufacturer-independent communication solutions use SERCOS III. Our products have been proven to be compatible with SERCOS III.
Since 2007, Slip Rings and FORJs have been developed based on Conductix-Wampfler's expertise and tested together with major brands for motion control systems, based on SERCOS III. Today we can rely on thousands of products already installed with years of reliable functioning in the field.
Conductix-Wampfler offers standard and customized Ethernet solutions that work with Ethernet at 100Mbps or 1Gbps, and even Real Time. Slip rings can also be supplied together with a power and auxiliary section and with free inner holes up to 500mm.