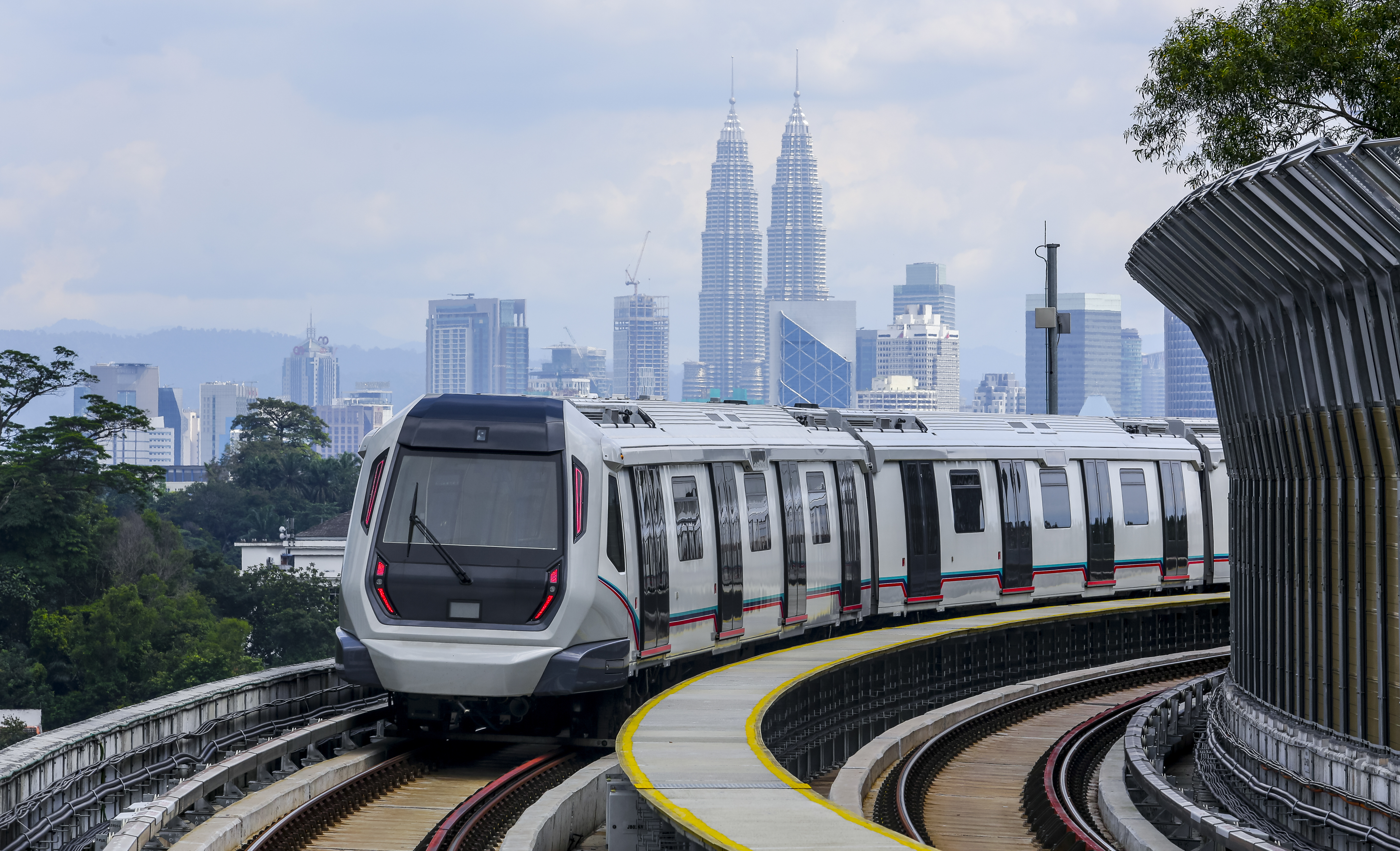 CVC Capital Partners, which had had a holding in the Delachaux Group since 2011, has sold its shares to CDPQ and to the Delachaux family. The transaction, announced in June, was completed in Paris on November 8th.
After this change, the position of the Delachaux family as majority shareholder has been strengthened and CDPQ becomes our second largest shareholder. The board of directors of the Delachaux Group is also changing with the arrival of representatives from CDPQ.
Guy Talbourdet, CEO of the Delachaux Group, comments these changes: "the last few months of this change in shareholding have also been an opportunity to initiate regular collaboration with our colleagues from CDPQ.  I am especially happy with the dynamic of the work method and the positive and entrepreneurial state of mind which has guided us. In my view, it is the confirmation that CDPQ represents a long-term partner for the Delachaux Group, fully committed to our strategy of profitable growth and keen to "build projects and businesses for the next generation".
Composition of the new Board of the Delachaux Group:
Mr. Stéphane DELACHAUX: Chairman
Mr. Guy TALBOURDET: Chief Executive Officer
Mr. Pierre DURAND de BOUSINGEN
Mr. Stéphane ETROY (CDPQ)
Mr. Damien FAUCHER
Mr. Jean-Marie FULCONIS
Mr. Pierre HEINRICHS (CDPQ)
Mrs. Olivia LARMARAUD